Critical Acclaim has followed Olegna Fuschi wherever she has played throughout the world. The New York Times best summed up Miss Fuschi's remarkable artistry..."her wide range of dynamics, the rich variety of tonal coloring at her disposal and the sheer musicality of her playing... Upper most in her mind at all times, apparently, is the fact that the pianist's objective is to make music rather than to stupefy or deafen the listeners. She can turn a musical phrase with rare elegance. Her playing is deft, polished as to detail and remarkably free from affectations and mannerisms."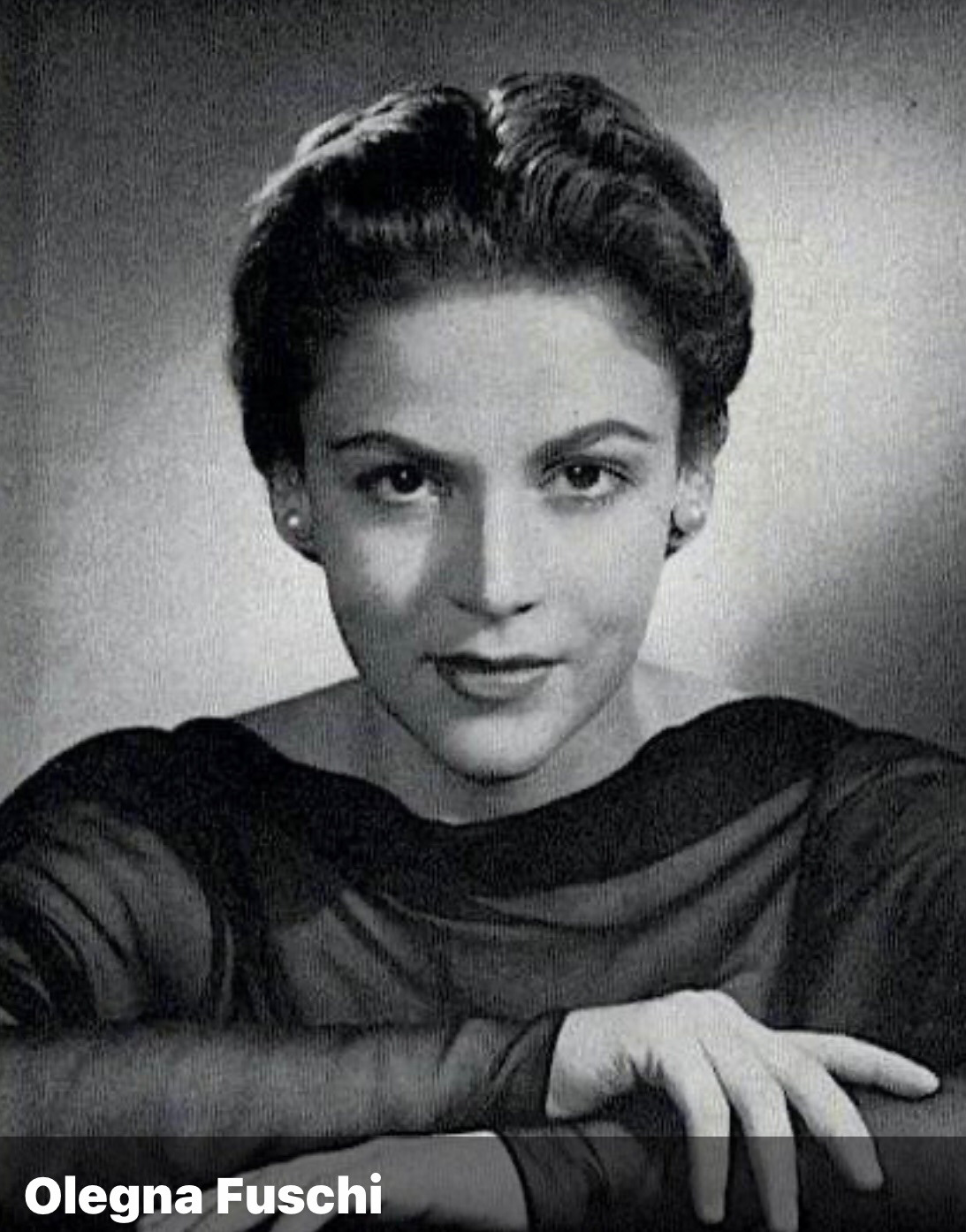 For pianist Olegna Fuschi, daughter of a concert pianist and tenor and operatic coach a musical career was almost inevitable. 
She started playing the piano at 18 months; by the time she was seven she made her debut on the Horn & Hardart Flour singing and accompanying herself at the piano. 
Her early studies were with her mother, Creta Vir Den continuing with Lillian Steuber, artist faculty at University of Southern California and a pupil of Egon Petri & Artur Schnabel. 
At age 16 she made her formal piano recital debut at the Wilshire Ebell Theater in Los Angeles where she grew up. 
Before becoming a pupil of Rosins Lhevinne at the Juilliard School Ms. Fuschi won the Pasadena and Glendale Symphony Orchestra competitions.


Ms. Fuschi has also worked with famed artists Arthur Rubinstein and Guiomar Novaes.

Olegna Fuschi is the Founder and Director of the Estherwood Music Festival and Summer School, Founder of the DavidsBundler, the current TheLhevinneLegacy and MasterClass21.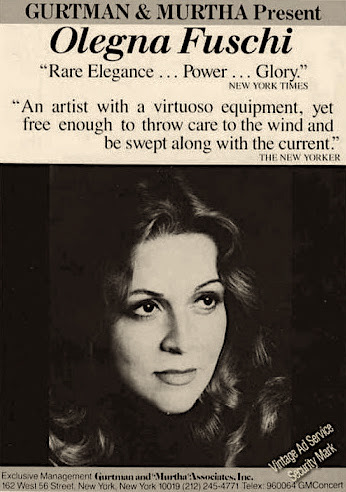 In the Class of Rosina Lhevinne at the Juilliard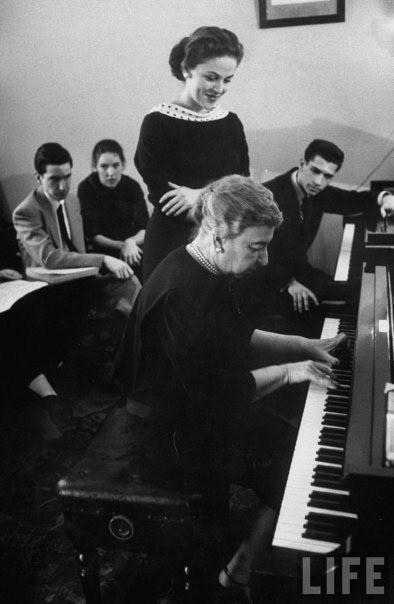 While a student at the Juilliard School, Ms. Fuschi received the Josef Lhevinne Memorial Prize performing the Bartok Piano Concerto no. 3, Jean Morel conducting. 
Ms. Fuschi appeared multiple times on NBC's Recital Hall solo recital series. 
On Music for a Summer Night, she portrayed Clara Schumann performing with the ABC Symphony, Wilfred Pelletier conducting. 
In 1958, Ms. Fuschi was awarded the Prix du Jacques Durand in Paris and went on to win the Concert Artists Guild in New York, which presented her New York debut. Upon receiving rave reviews, she was signed by Frederick Schang, President of Columbia Artists Management.
Columbia Artists Management, S. Hurok Presents, Gurtman and Murtha, American Artists Inc.

Ms. Fuschi toured the United States and Canada, performing up to 100 recitals per year including appearances with orchestras,at one time giving as many as 19 performances in 21 days.
She has toured abroad appearing in Brazil, Poland, England, Norway, Italy, France, Germany, Holland, Austria, and the Soviet Union appearing as soloist with major Symphony Orchestras include Chicago, Boston, St. Louis, Baltimore, National, American Symphony, Hollywood Bowl, Santa Cecilia, KBS Philharmonic, Orchestra of St. Luke's  
She has given multiple recitals and played chamber music with world renowned instrumentalists in Carnegie Hall and Avery Fisher Hall. 
In 1992, at a European celebration of the 500th anniversary of Columbus' discovery of America, Miss Fuschi received a thunderous ovation for her performance In one evening) of Busoni's Indian fantasy, David Diamond's piano concerto and Liszt piano Concerto No. 1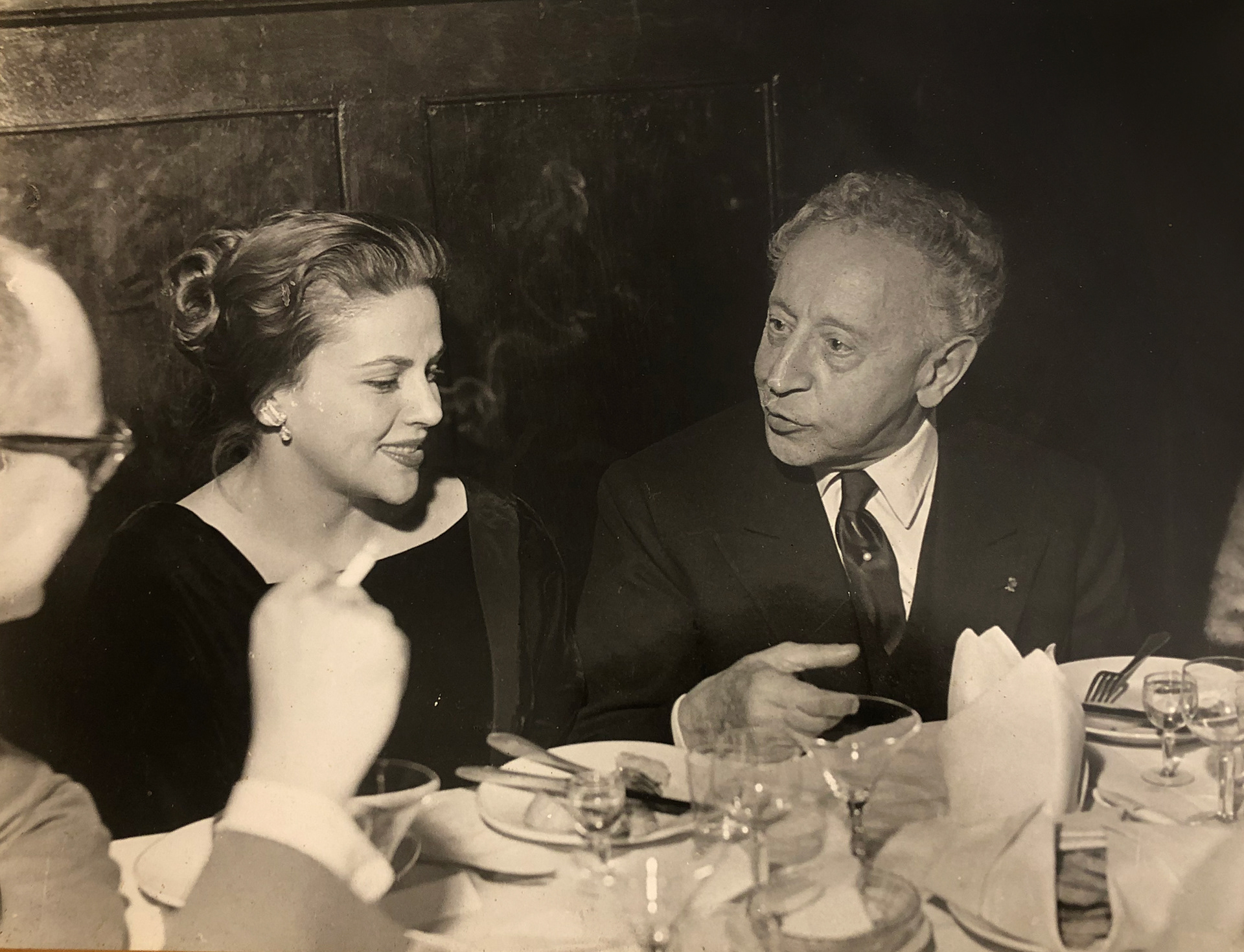 North Carolina School of the Arts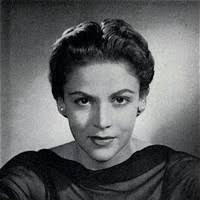 At the invitation of Vittorio Giannini, Ms. Fuschi joined the faculty of the North Carolina School of the Arts at its inception, where fellow faculty members included such luminaries of the performing arts world as Leonard Rose, Ruggiero Ricci, Rose Bampton and Andres Segovia.
In 1975, Peter Mennin, President of the Juilliard School invited Ms. Fuschi to become Director of the Pre-College Division and join the Piano Faculty. 

During her tenure as Director the annual competition for all ages and participant's choice of concerto or movement of a concerto grew to multiple competitions requiring complete specific works from memory_ The single (all ages) orchestra grew to 4 orchestras offering multiple concerts, each programming winners of the concerto competitions. In addition, an annual competition was created for young composers where their compositions could have a hearing and a possible performance. 

With success at every level, Miss Fuschi felt she could approach President Mennin and ask that a diploma be awarded to all graduates at an annual graduation. Every graduating student was now required to give a graduation recital... Dr. Mennin not only agreed, but the Diplomas (identical to the College) bear the signatures of the President and Dean, as well as the Director.

Many of Ms. Fuschi's pupils at The Juilliard School and The North Carolina school of the Arts and those in her private studio have gone on to professional careers as performers and professors at colleges and musical institutions worldwide.