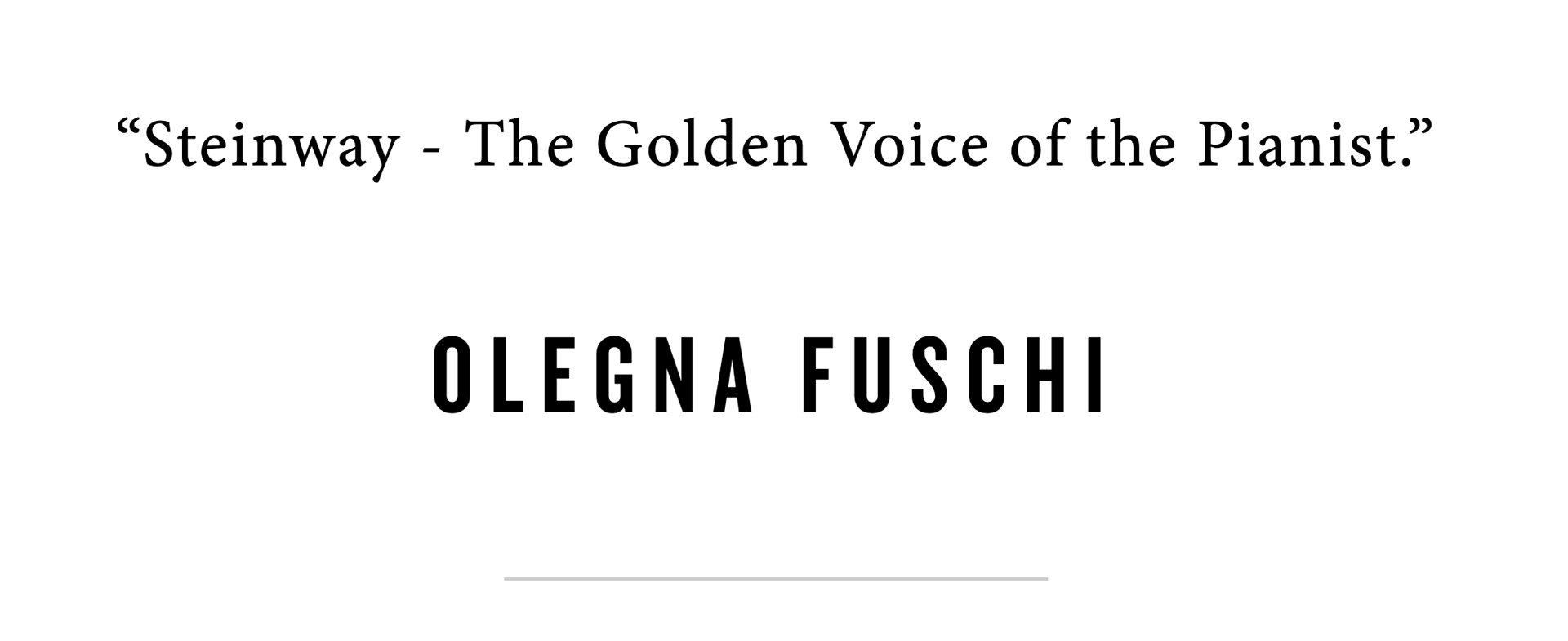 The 500,000th Steinway Piano


Shown in Carnegie Hall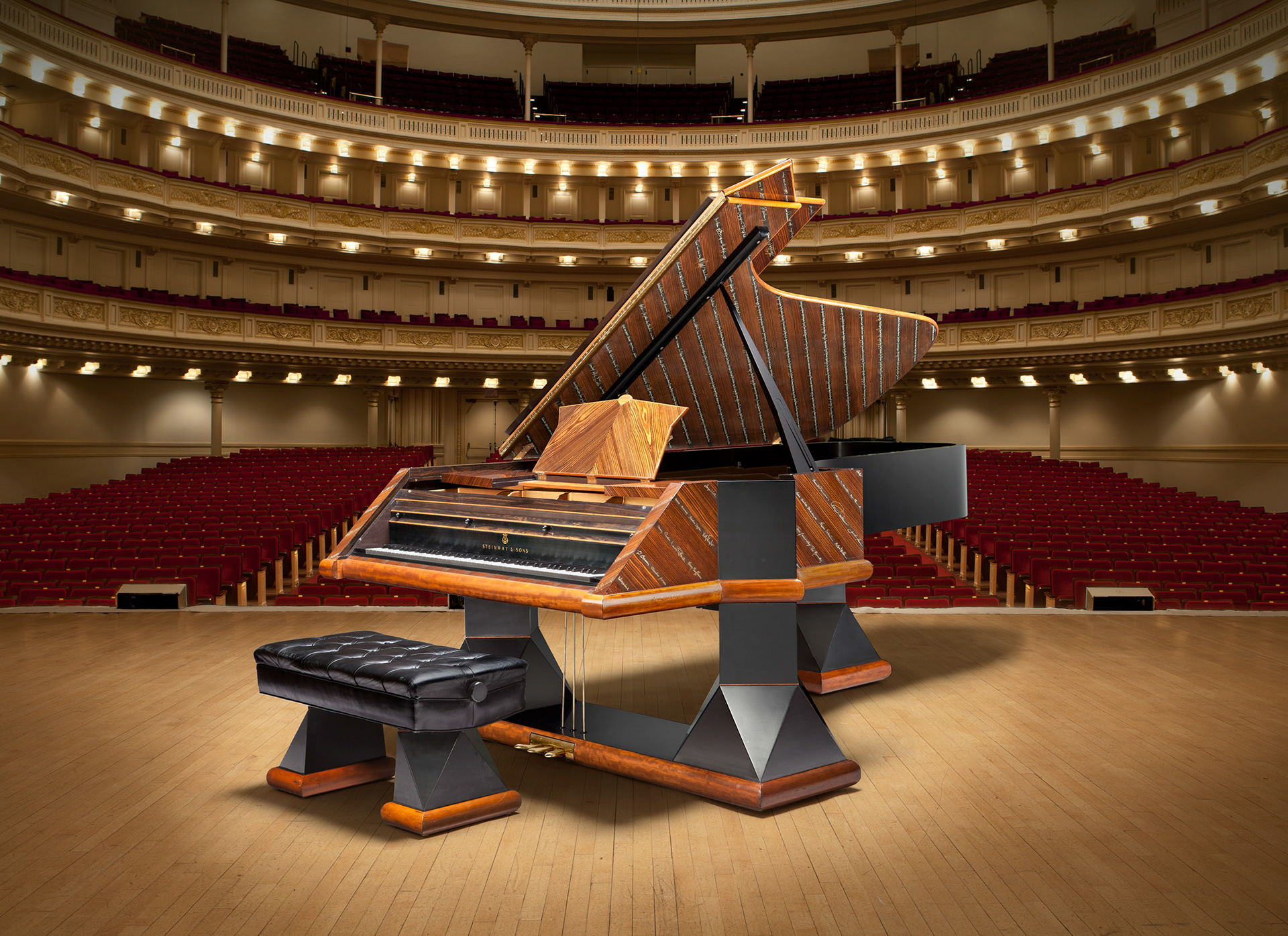 Spent 25 years touring the world. Its art case is laser-etched with 800 Steinway Artists as of 1987.
It has been displayed at the Tallahassee Museum since 2014, where DeVoe Moore's collection includes three Steinway-built replicas: a commemorative 100,000, the Alms Tadema, and the "Peace Prize" pianos.